MANAGED SERVICES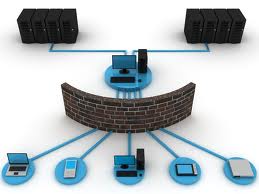 Our Managed Services include:
Managed Hosting
Managed Email
Managed Security
Managed Co-location
Managed Service-on-demand
We design each of our managed services with top vendor solutions, appliances and platforms, add industry best practices and test mercilessly. But the secret additive is the quality of expert attention each Supernet professional provides our business customers. We know this because our customers tell us so.