MANAGED SECURITY
Protect your network with Creative Communication's range of managed security services.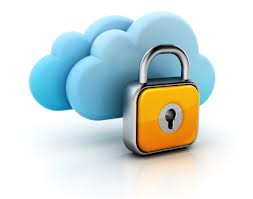 Creative Communication is one of the leading providers of managed security solutions, incorporating some of the leading Firewall, Content Security and VPN products available.
We take network security seriously ensuring your network is built from the ground up with security in mind. From managed firewall services to Network Audits we have the complete security solution for any sized business.
Our range of Managed Firewall services offer:
Multiple choices of vendor
Network site survey to establish network requirements
Onsite installation by field technicians
Firewall security policy setting and configuration
Available for Data Centre applications as well as Customer Premise applications
Provides access connectivity speeds ranging from DSL to GigE
Flexible offerings suitable for small, medium and large networks
Grant selective access to network resources
Demilitarized Zones (DMZ)
Establish perimeter security around your internal network
Includes web based reporting
Features scalable solutions to meet your growing needs
Remote monitoring and reconfiguration
Onsite support
OUR NETWORK AUDIT SERVICES OFFER:
Managed Penetration Testing
Managed Vulnerability Testing
Please contact one of our dedicated account managers for further advice and information on +84 (8) 39104703 or by fax to +84 (8) 39104702 or by email to sales@supernet.vn