ABOUT US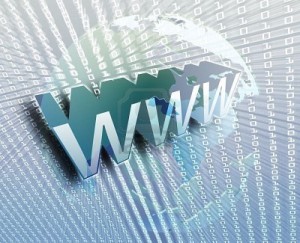 Creative Communication Vietnam Joint Stock Company is a business only Independent Internet Service Provider with IXP, ISP and OSP licenses, offering a full range of connectivity, managed services and professional services. From converged voice and data networks to managed IP services, Creative Communication can help your business connect, communicate and collaborate more effectively.
As a business only Internet Service Provider, Creative Communication is able to tailor best value solutions for its partners and customers throughout the Vietnam and World Wide. With access to multiple points of presence (POP'S) in Vietnam, and access to over hundred countries we offer our customers access to one of the best flexible managed networks available, with the peace of mind you are dealing with a single provider.
Creative Communication works with customers to fit the best solution to business needs. Looking at every angle from best of breed business technology to ensuring networks is delivered on time and in budget. Our range of solutions can help transform your business from allowing remote workers to seamlessly connect to office systems through to ensuring critical data is secure and has priority over your converged network.
Creative Communication has a valuable range of knowledge and skills that enable us to both discuss strategy on the one hand whilst being able to deliver rapid programs to manage change on the other. Whether its high-level discussions to outline new ways of communicating or highly tangible deliverables, such as cost reduction, planning new ways of working or proven ways to improve communication, Creative Communication can help transition your communication and business support platform to the brave new world of unified communications and 'information everywhere'.
If you think that it is time to take advantage of the opportunities that IP connectivity and high speed networks could offer your business then contact one of our dedicated account managers for further advice and information on +84 (8) 39104703 or by fax to +84 (8) 39104702 or by email to sales@supernet.vn